Separating "Meaningful Use" from "Meaningless Use" and the great national experiment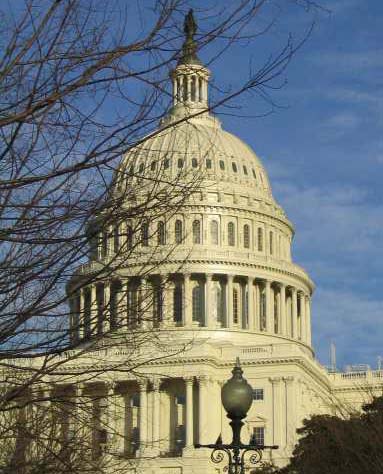 A workgroup of the HIT Policy Committee on June 16 will unveil its recommendations on the definition of "meaningful use" of electronic health records. Whatever the outcome of these discussions & panel group meetings, there is clear consensus that everyone will have to agree to disagree.
In an article by Dr. Justin Graham, he decided to address the question by defining "meangingless use" instead. Here are his suggestions
· The committe EHR implementations that lead to unambiguously worse outcomes for patients without hope of improvement. For instance, increased deaths in ICUs when computerized order entry malfunctions.
· A series of highly visible failed implementations that scare providers (and even patients) from adoption of HIT over the next decade.
· Cynical use of HIT solely to support higher salaries for providers or reduced costs to insurance companies without concomitant improvements in quality of care
· Widespread adoption of technological "dead-ends" that lock providers into proprietary data models and interfaces, eliminating the possibility of future innovation and improvement of the healthcare delivery model
We all agree that Healthcare IT (HIT) has the power to transform the landscape of healthcare in America. But Computerized Physician Order Entry (CPOE) systems are known to fail fantastically. In my opinion the administration should focus on discussing outcomes rather than forcing doctors to use their shiny new EHR in a way that benefits traditional EHR vendors.